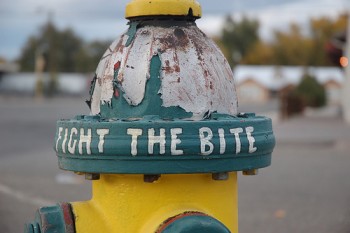 In this second interview in the series on the Zambian supply chain pilot, A Humourless Lot talks with Prashant Yadav, professor of supply chain management at the MIT-Zaragoza Logistics Program.
AHL: Could you tell us a bit more about your role in the project?
PY: I had conducted research on the medicines supply chain in Zambia in 2006 funded by the UK DFID which highlighted deficiencies in the system. After conducting the study to diagnose the supply chain problems, one of my specific mandates from DFID and the World Bank was to come up with four of five options that could possibly solve the issues that were identified in the earlier reports. A second task was to give input on measurement and the metrics to measure success vs. failure: what indicators to use and how to measure them in such a way that we could draw scientifically valid conclusions. We wanted to integrate monitoring and evaluation into the project from its earliest stages. Want to know more? Click here.
{
Continue Reading 5 comments }Aid and aid work, Logistics, Public health