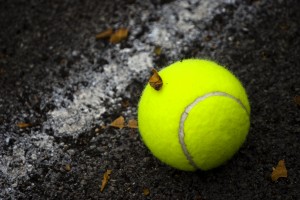 Ì have been posting for a while now, and I think it's time that I start to listen instead of blathering on. So, here are some questions for you, my readers.
Should I expand the series on push versus pull supply lines? Almost all my points have already been pre-empted by Dennis Bours' comments on the first posting in the series, so there it might not be much use to just rehash what's already there. On the other hand, the comments might be a bit cryptic for non-insiders. So, it's up to you: expand and explain, or go on to the next subject?
Are there any specific subjects that you would like me to write about? No, don't worry, I have definitely not run out of ideas for future posts, but I might very well have overlooked some issue or idea that is very much alive amongst you.
Any other ways in which I can improve the blog and make it more helpful or interesting to you, or more attractive to new readers? E.g., I have been toying with the idea to introduce the occasional podcast or video – would that be a good idea, or definitely not? Other ideas?
So, this is your turn. Let me know what you think. The ball is in your court.
[Image: Tennis ball by Michal Ufniak]